Top 10 Kidney Specialists in India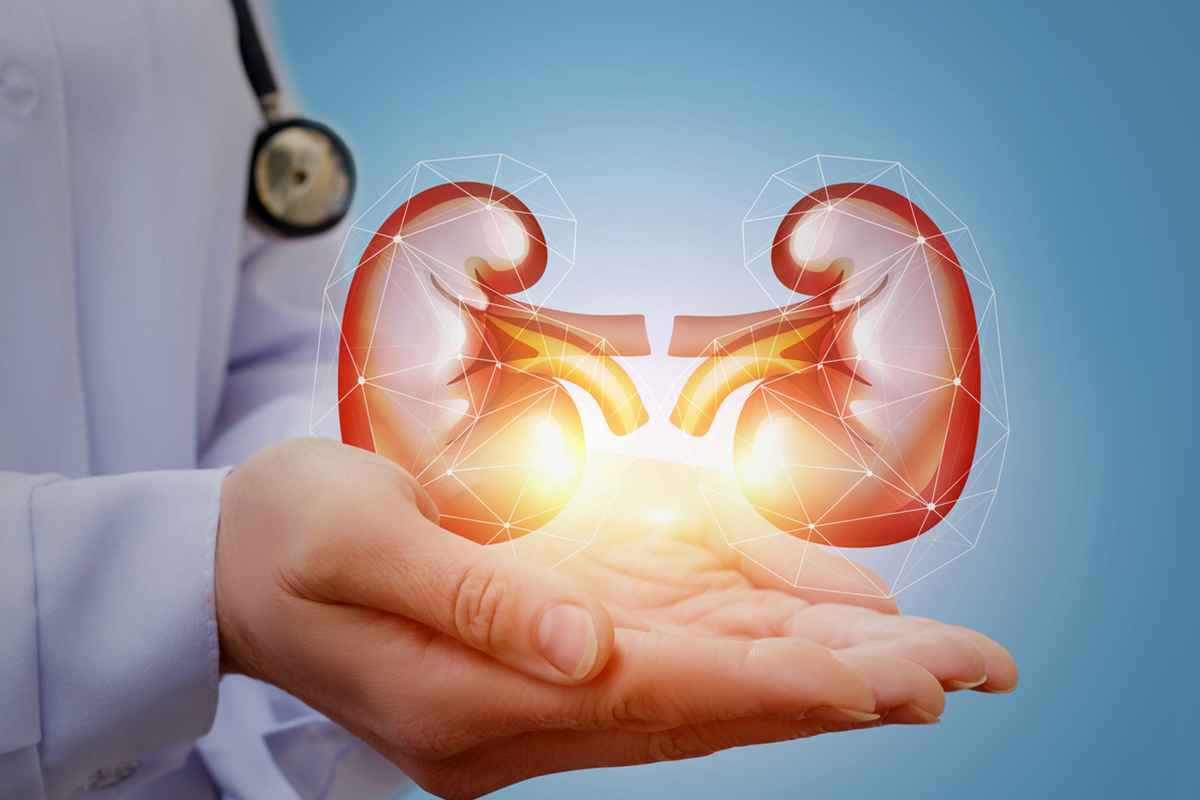 A kidney transplant is regarded as a better option when compared to dialysis. While dialysis can accomplish 10 to 20 per cent of renal function, a transplant can restore 50 per cent of the renal function. Also, a transplant offers an improved quality of life with a quick recovery rate. Moreover, the pain and discomfort involved in getting restricted by dialysis sessions are no longer present. A vast majority of patients who have undergone a kidney transplant feel more energetic and resume their daily activities effortlessly. Further, the life expectancy of the patient increases by leaps and bounds.
To conclude, life will better and proffer innumerable opportunities to a patient after a kidney transplant. However, one must pick the best kidney transplant doctor in India in order to ensure the treatment offered is of top-notch quality. With so many doctors functioning in India's top kidney transplant hospitals, picking one is a mammoth task. Ergo, we have prepared a list of top 10 kidney transplant doctors in India. We have carved out the list on the basis of the following mentioned "critical factors" including,
1. Qualification
2. Years of clinical experience
3. Number of successful surgeries performed
4. Patient's reviews and feedback
5. Type of hospital the kidney specialist work in - whether the medical facility comprises a dedicated ICU, equipped nephrology unit and have access to active nursing staff for quality pre and post-operative care.
Top 10 kidney Specialist in India: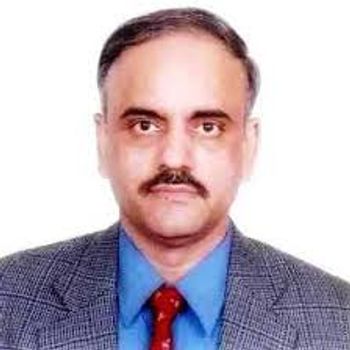 Hospital: Indraprastha Apollo Hospitals
Position: Senior Consultant Surgeon
Experience: 35 years
Education: MBBS , MS(Gen. Surgery) , DNB , FRCS(Edinburgh) , FRCS(England) , FRCS(Glas) , DNBE(Gen. Surgery) , PLAB , MNAMS
Recognition/awards: Exemplary Contribution Award by the Indian Medical Association, Himachal Gaurav Himalayan Jagriti Manch, Luminary Award" by the IMA, Smt. Rukmani Gopalkrishnan Award, etc.
Dr Sandeep Guleria, currently working as the senior consultant surgeon in general, GI surgery and transplantation, started his career at the Department of Surgery at All India Institute of Medical Sciences (AIIMS). His specializes in performing kidney transplants, dialysis, renal transplants and URS (therapeutic). Dr Sandeep has pioneered a multitude of path-breaking surgeries during the course of his career. The medical team in India performed the first cadaveric renal transplant under his supervision. Also, he has made a significant contribution in bringing modifications to the Human Organ Transplant Act through the Rajiv Gandhi Foundation.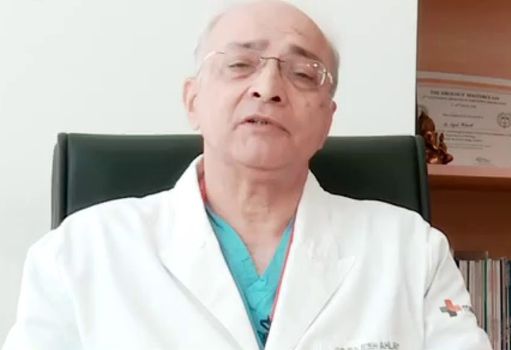 Hospital: Medanta The Medicity, Delhi NCR
Position: Group Chairman Kidney and Urology Institute
Education: MBBS, MS - General Surgery, MCh - Urology
Experience: 39 years
Specialization: Urology and Renal Transplantation, Endo-Urology (PCNL) for the upper tract, Renal Transplantation, Laparoscopic Urology and Robotic Urology.
Recognitions/awards: President's Gold Medal by USI, 2016
Dr Rajesh Ahlawat, currently working in Medanta The Medicity, is one of the most sought-after kidney transplant specialists in India. With almost four decades of experience, Dr Rajesh has operated on a multitude of patients till now. Also, he is the first doctor to perform a successful robotic kidney transplant in India.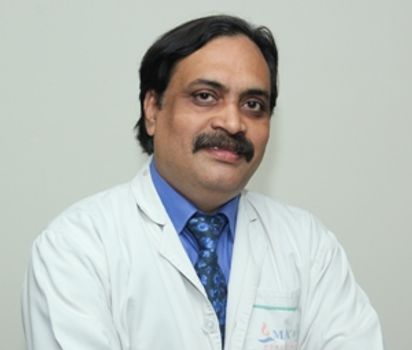 Hospital: Max Super Specialty Hospital
Position: Senior Consultant in Urology and Renal Transplantation department
Experience: 24 years
Education: MBBS, MS - General Surgery, DNB - Urology/Genito - Urinary Surgery, MCh - Urology, MNAMS - Urology,
Specialization: Urology
Recognition/ Awards: IX Annual Conference of NZ Chapter of USI, Agra, CMC Ludhiana Best Poster Award
Regarded as a highly skilled surgeon and a significant contributor in urologic procedures and treatment, Dr Waheed Zaman has experience in performing complicated urological surgeries including, simple and radical nephrectomies, urethroplasty, ureteric reimplantation, pyeloplasty, bladder repair, open prostatectomy, penectomy, orchidopexy CAPD and AV fistula creation etc. Also, he is specialized in handling cases of live and cadaveric (disease) renal transplantation.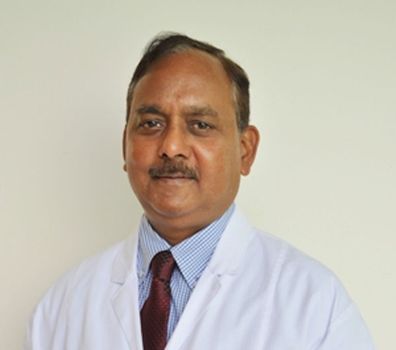 Hospital: Max Super Speciality Hospital, Saket
Position: Chairman
Experience: 33 years
Specializations: Robotic and Renal Transplant, urology, Uro-oncology
Recognition/ Awards: K.L.Gold Medal in Surgery, Hewett Gold Medal
Dr Anant Kumar has performed more than 2200 successful kidney transplant operations in the last 25 years as well as 1500 lap donors nephrectomy. In addition, Mr. Anant has delivered many guest lectures at various meetings and institutes of International cadre. Also, he has published more than 160 papers in prestigious national & international journals and has earned many awards as well.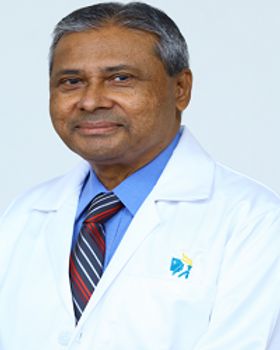 Hospital: Apollo Hospitals, Chennai
Position: Senior Consultant in the Urology department
Experience: 40 years
Education: MD - Urology - University of Zurich, 1968, FRCS - University of Toronto, 1983, Diploma in Urology - American Board of Urology, 1982
Specialization: Urology
Recognitions/awards: Gorden - Richard's Fellowship of Canada
Dr Joseph Thaichii is functioning at Apollo hospitals, Chennai as a senior consultant. Apart from operating on thousands of patients in India, Dr Joseph has successfully carried out first KOCK's Pouch Continent Urinary Diversion and cadaveric renal transplant in Canada for which he was awarded the Gorden - Richard's Fellowship of Canada. Apart from that, Dr Joseph is known to perform the largest renal transplants in the country.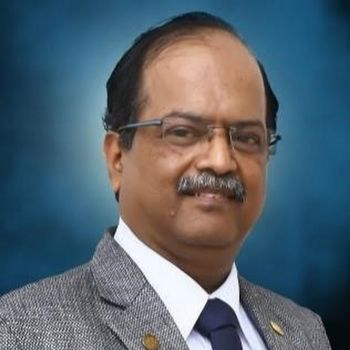 Hospital: Manipal Hospital, Bangalore
Position: Sr. Consultant and the Director of the Department of Urology at Manipal Hospital
Experience: 33 years
Education: MBBS, MS in General Surgery, M.Ch in Urology and FICS
Specialization: Urology
Recognition/awards: Fellowship from International College of Surgeons, USA
With years of experience, Dr B Shiva Shankar is regarded as a highly successful urologist and holds expertise in fields such as general urology, endo-urology, pediatric urology, uro-oncology, andrology, gynec-urology, and renal transplant surgery. To add, Dr B Shiva Shankar has carried out more than 2000 renal transplantations, over 4000 percutaneous renal surgeries for stone and other conditions, over 7000 ureteroscopic procedures for ureteric stones and other conditions, over 13000 Trans-urethral procedures for prostate, bladder tumors and urethral conditions, and around 6000 prostate operations. Further, he has treated more than 20000 patients for urinary tract stone disease and many uro-oncology procedures.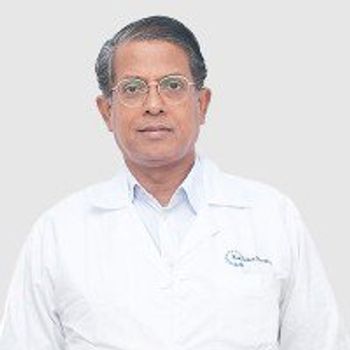 Hospital: Kokilaben Dhirubhai Ambani hospitals and medical research Institute
Position: Consultant - Urology and Transplant Surgery
Education: MBBS, MS, DNB, MCh, DNB, FRCS
Experience: 30 years
Specialization: Renal Transplant, Uro Oncology, Robotic Surgery
With more than 30 years of experience, Dr Bejoy Abraham has operated in prestigious medical units such as CMC, Vellore and Addenbrookes Hospital, Cambridge, the UK as a consultant. Also, he holds extensive experience in operating on patients with kidney stones, cancer conditions of the bladder. He specializes in reconstructive Urology, Renal Transplant, erectile dysfunction along with pediatric urology.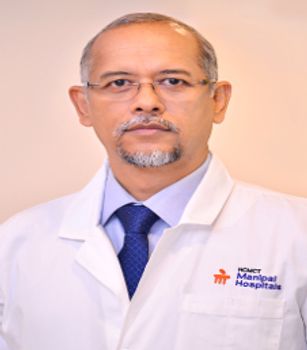 Hospital: Manipal Hospital, Bangalore
Position: Director
Experience: 20 years
Education: MBBS, MS - General Surgery, MCh - Urology/Genito-Urinary Surgery, DNB - Urology/Genito - Urinary Surgery, MNAMS - Urology
Specializations: Urology, General Surgery, Kidney Transplant, Reconstructive Urology, Pediatric Urology and Urologic Oncology
Recognitions/Awards: Members of Urological Society of India (USI), American Urological Association (AUA), Indian Society of Organ Transplantation (ISOT)
Currently working as the director in Manipal hospitals, Dr Sanjay Gogoi is famously known as the "fixer". He has treated countless patients with kidney disorders in India. He is considered a referral center for complicated urethral strictures, congenital defects, neobladders, phalloplasties, neo-vaginas, anti-incontinence procedures and genito-urinary fistulas.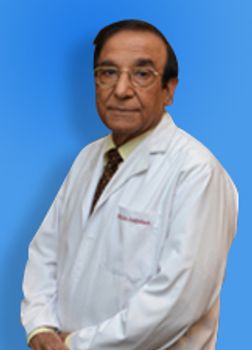 Hospital: Sir Ganga Ram Hospital
Position: Advisor of the urology department
Experience: 47 years
Specialization: Urology
Dr S N Wadhwa has devoted his entire life to the welfare of the patients. He specializes in performing reconstructive surgery.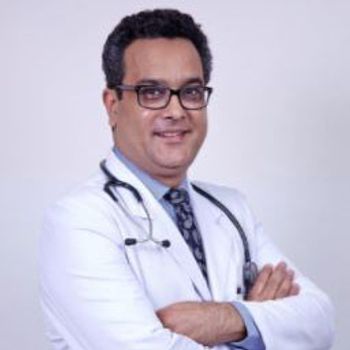 Hospital: Fortis memorial research institute(FMRI), Delhi NCR
Position: Director
Experience: 22 years
Specializations: ABO incompatible transplants, Renal Transplantation, Primary glomerular diseases and Critical Care Nephrology
Recognitions/awards: Fellowship in Nephrology and Renal Transplant from the University Of Toronto
Dr Saurabh Pokhriyal is offering medical services at Fortis Memorial Research Institute(FMRI), Delhi NCR as the director of the Department of Nephrology & Renal Transplant Medicine. He holds expertise in executing complicated operations including, Renal Transplantation, ABO incompatible transplants and much more.
Leave a Comment