Top 10 Gynecologists in India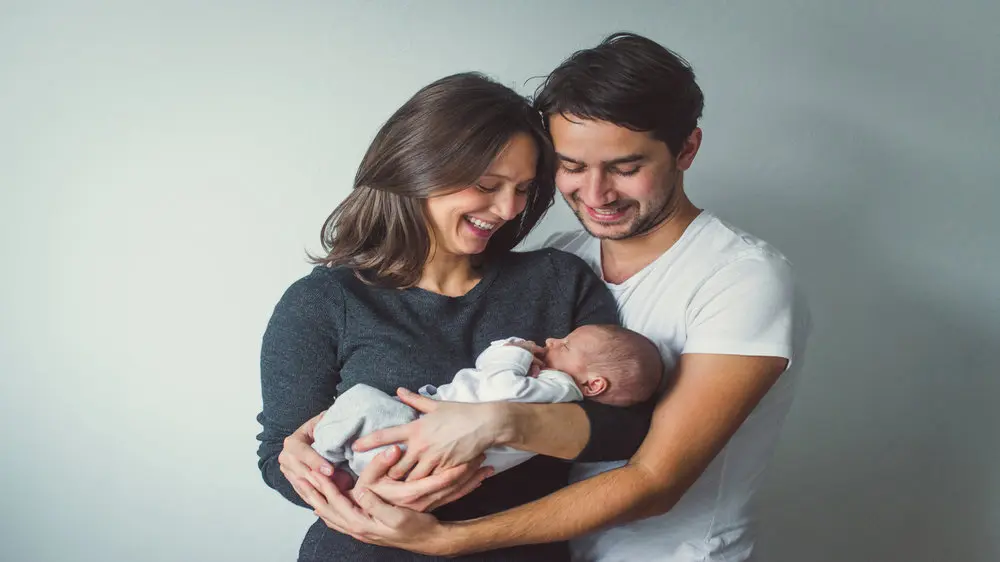 1. Dr Loveleena Nadir ← (Contact Now)



Fortis La Femme Hospital, Greater Kailash, Delhi.
With an experience of around 23 years, Dr Loveleena Nadir, a renowned Consultant at the Department of Gynecology and Reproductive Medicine & Surgery in Fortis La Femme Hospital, holds expertise in LAVH, excision of pelvic endometriosis, ovarian cystectomy, adhesiolysis, salpingectomy, and resection of sub-mucous fibroids. She is a proud member of prestigious medical associations and has published several research papers regarding gynecology in India and abroad.
2. Dr Aneeta Talwar ← (Contact Now)
Manipal Hospital, Whitefield, Bangalore.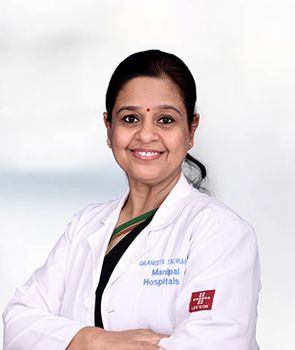 Dr Aneeta Talwar is a Senior Consultant of Obstetrics and Gynecology and has extensive clinical experience. She has worked for numerous medical institutions like Fortis La Femme, Kailash Hospital, Aditya Birla Hospital etc. in her entire career.
She has completed her MBBS from reputable AIIMS, New Delhi and is a proud member of medical associations and societies, for example, Association of Obstetricians & Gynaecologists of Delhi (AOGD).
3. Dr Nalini Mahajan ← (Contact Now)
Mother and Child Hospital, Defence Colony, New Delhi.
With a gigantic experience of more than 37 years, Dr Nalini Mahajan is one of the most renowned & respected Obstetrics & Gynecology in India. Following completing her MBBS and MD degrees from Lady Hardinge Medical College, New Delhi, she completed her fellowship from UK.
4. Dr Kaberi Banerjee ← (Contact Now)
Advance Fertility and Gynecology Centre, New Delhi.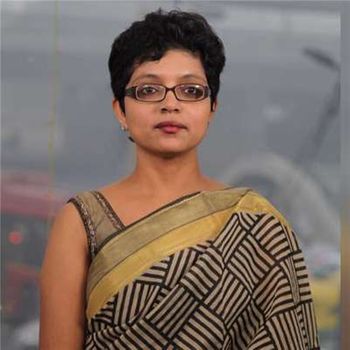 With over 22 years of experience, Dr Kaberi Banerjee has worked with many prestigious hospitals & centers and have performed more than 53000 IVF cycles so far.
5. Dr Kaushikee Dwivedee ← (Contact Now)
Artemis Hospital, Gurgaon.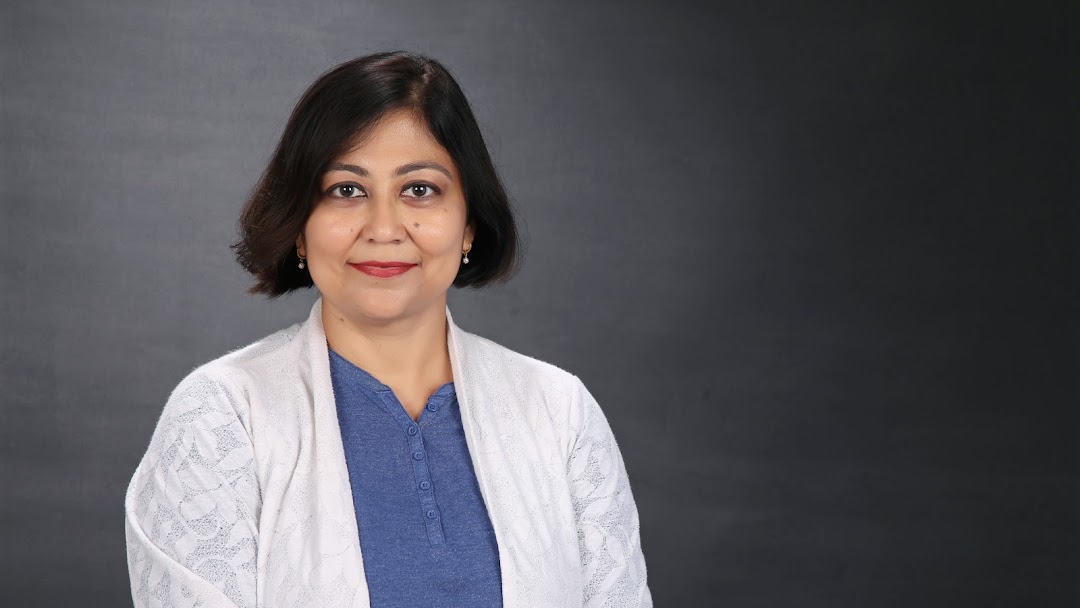 With more than 24 plus years of expertise in Obstetricians and Gynecology, Dr Kaushiki Dwivedee is one of the best ART specialists in India. She specializes in performing complicated IVF procedures, laparoscopic hysterectomy, laser fibroid removal surgery and laparoscopic fertility procedures, including cancer surgeries.
6. Dr R. K. Sharma ← (Contact Now)
Primus Super Specialty Hospital, New Delhi.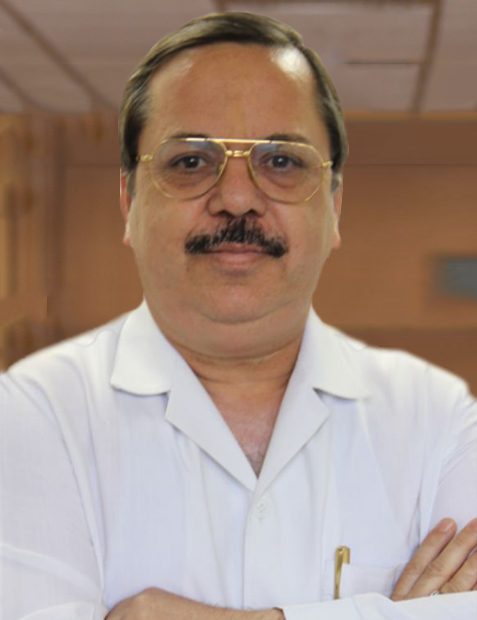 Dr RK Sharma has held a number of distinguished positions at renowned and reputable medical facilities. He has been serving patients for 33 years and has executed more than 1500 successful IVF treatments till today. He holds specialization in diverse fields including, Urology, ICSI, IUI, IVF, Infertility Treatment, Female Infertility, and Fertility Evaluation.
7. Dr Jayant Kumar Gupta ← (Contact Now)
Apollo Gleneagles Hospital, Kolkata.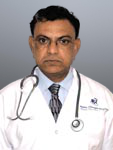 Dr Jayant Kumar Gupta is a well-known Gynecologist and Obstetrician in Kolkata and has worked with a multitude of widely-acclaimed hospitals in the UK as well. He holds an experience of more than 28 years and has earned membership (MRCOG) along with fellowship (FRCOG) of Royal College of Obstetricians and Gynecologists.
8. Dr Lakshmi Chirumamilla ← (Contact Now)
Pushpawati Singhania Research Institute, New Delhi.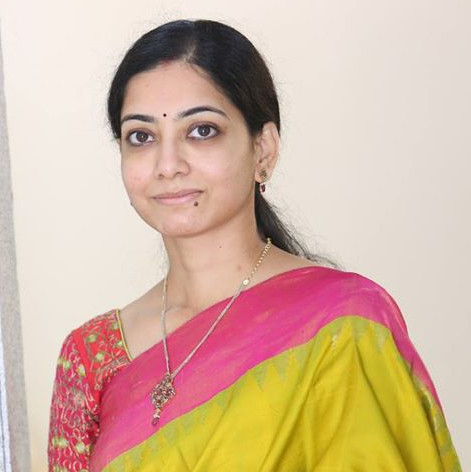 With over 19 years of experience and knowledge in the field of gynecology and infertility techniques, Dr Lakshmi Chirumamilla is counted amongst the top 10 gynecologists in India. She is an accredited trainer of British Fertility Society in providing services like infertility management, Pelvic ultrasound, Embryo Transfer, assisted reproduction and intra-uterine insemination.
9. Dr Nandita P Palshetkar ← (Contact Now)
Fortis Memorial Research Institute, Gurgaon.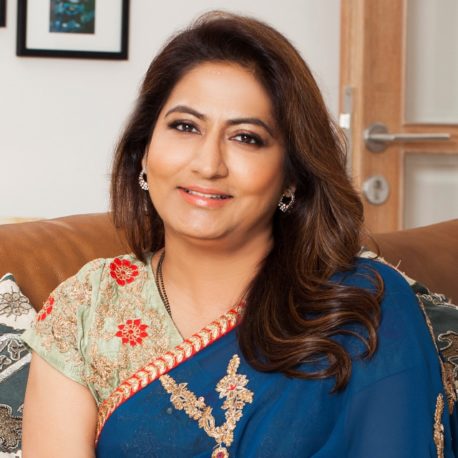 Dr Nandita P Palshetkar has more than two decades of experience as a gynecologist and an infertility specialist. She specializes in performing laparoscopic surgeries, IUI, IVF, ICSI, Embryo freezing and Caesarean Section (C Section). She has also won awards like Maharashtrian Woman Achiever (2006), and Kumud Tamaskar Prize (2003).
10. Dr Usha M Kumar ← (Contact Now)
Max Smart Super Specialty Hospital, New Delhi.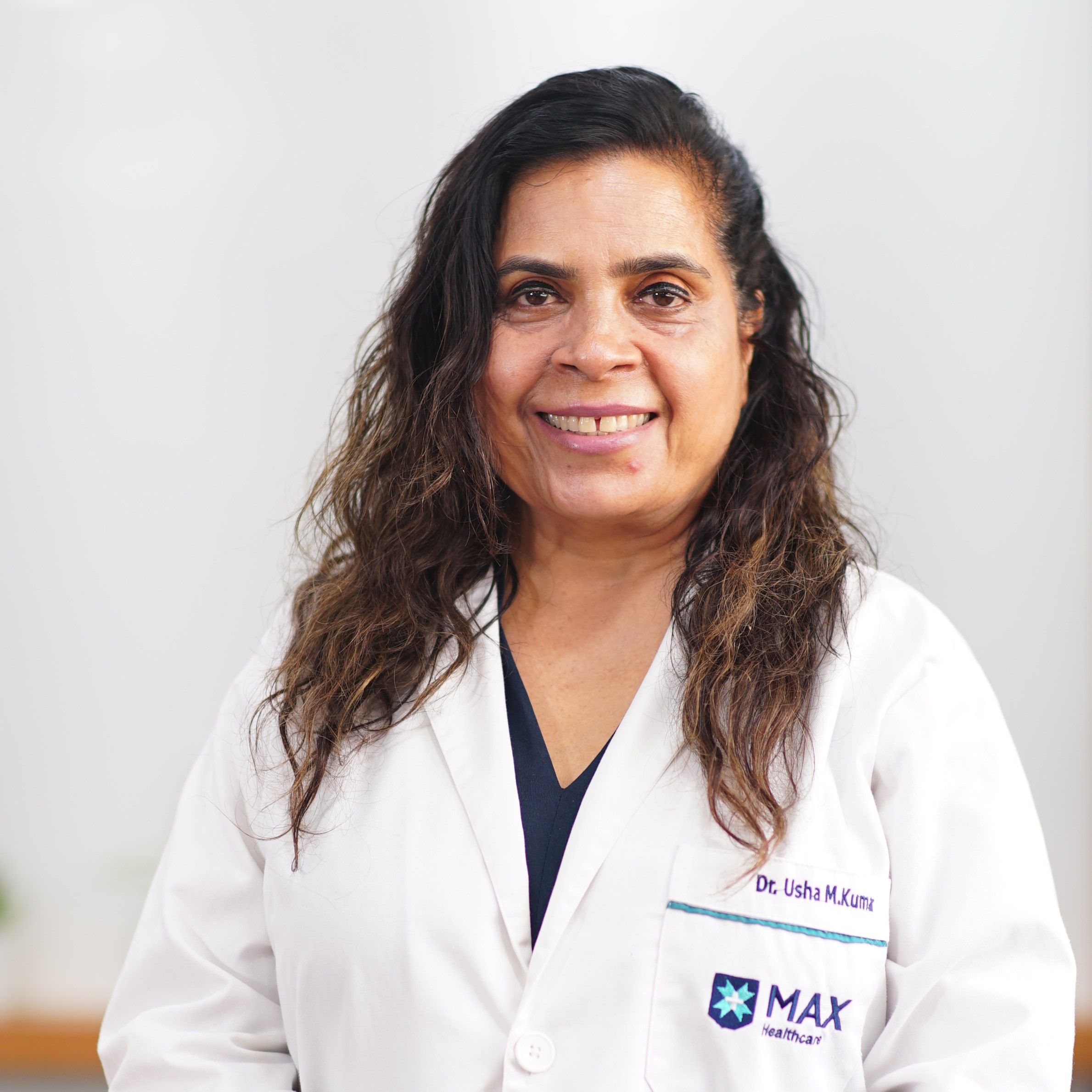 With an experience of around 18 years, Dr Usha M Kumar is known for performing endoscopic procedures for infertility and cancer patients. Her valuable addition in healthcare has earned her Excellent performance award. Also, she is a specialist when it comes to performing basic and advanced laparoscopic and Hysteroscopic procedures.


For every woman, there comes the point in life when she needs to consult a gynecologist. Usually, the need to see a gynecologist arises due to a multitude of reasons. In general, the reasons can be,
The patient may experience irregular or massive blood flow during periods.
The patient may be going through menopause.
The patient is expecting a baby.
Since the doctors would be evaluating and examining the intimate part of your body, it is imperative to choose the best gynecologist, one who makes you feel comfortable. You may start the probe by seeking referrals or recommendations from your family, friends, relatives and choose a gynecologist who meets your requirements and personal references in entirety.
Factors that influence the decision are:
reasons such as location, philosophical compatibility and specialties should be taken into account before selecting a gynecologist.
Specialties: Gynecologist holds specialization in fields like oncology, infertility, obstetrics and more. In case, you are suffering problems with pregnancy, and you'll want to choose a physician who has in-depth knowledge about infertility. Moreover, if you or a member in your family suffers from uterine or gynecological cancer, consulting with a gynecologist who holds specialization in oncology is your best bet. Also, if you plan to have a family, you need to collaborate with a doctor with knowledge about oncology.
Insurance: Your insurance should be accepted by a prospective medical health provider as you don't want to be surprised by a massive bill after undergoing a treatment.
Philosophy: To ensure whether the doctor shares the same treatment philosophy (such as alternative health remedies and natural care) like yours, you should hold an initial consultation.
Gender: There are some women who prefer a female doctor while there are others who feel more comfortable with a male. You need to find your preference and choose accordingly.
Location: Since you may have to visit a gynecologist more than once, you should look for a doctor who works in a medical establishment that is located nearby your house or place of accommodation.
Cost: Cost is a primary consideration for a majority of women seeking a medical consultation of a gynecologist. You need to decide your budget prior to contacting a gynecologist.
Apart from the factors mentioned above, one should look for attributes such as certification and qualification, background, experience, reputation, and excellent communications skills to make the best choice.
For more information about premier Indian gynecologists, you can visit our official website @ medmonks.com
Leave a Comment