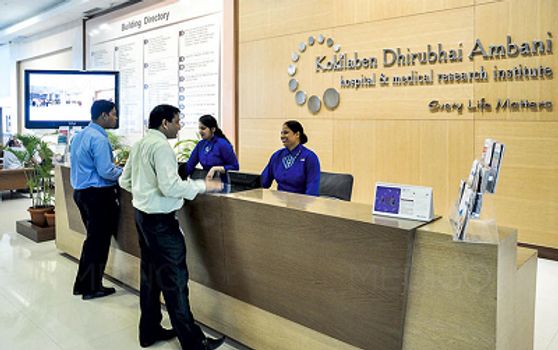 Rao Saheb Achutrao Patwardhan Marg, Four Bunglows ,Mumbai, India 400053
KokilabenDhirubhai Ambani Hospital, Mumbai started delivering medical treatment in the 2009s first week.
The hospital is equipped with 115 ICUs comprising of both pediatric & Neo-natal facilitation.
The hospital provides exceptional Nervous System non-invasive and Rehabilitation care.
Da Vinci Surgical Technology is also available at the hospital
KokilabenDhirubhai Ambani Hospital is the only medical centre in Mumbai that follows FTSS (Full Time Specialist System).
Kokilaben Hospital First Indian healthcare centre with IMRIS (Intra-Operative MRI Suite)
6300 plus complicated cancer operations have been conducted at this hospital.
It is the Indian fastest hospital to perform 1000 robotic surgeries.

Cosmetic & Plastic Surgery
Ear, Nose and Throat (ENT)
Physiotherapy & Rehabilitation
Hospital Videos & Testimonials
Hospital Overview
Dr Nandkishore Kapadia about Heart Valve's
Dr Jamshed Dalal talk on Heart Failure Management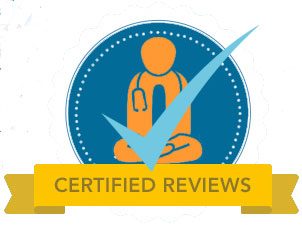 Consulted : Dr Kaustav Talapatra
Happy with:
Doctor friendliness Explanation of the health issue Treatment satisfaction
Consulted for:
Radiation Therapy
Dr. Kaustav Talapatra is an excellent doctor and a good human being. His confidence level and treatment is unparalleled. I got cured of my bladder cancer. I will remain grateful to him.