Medmonks gets covered by Business World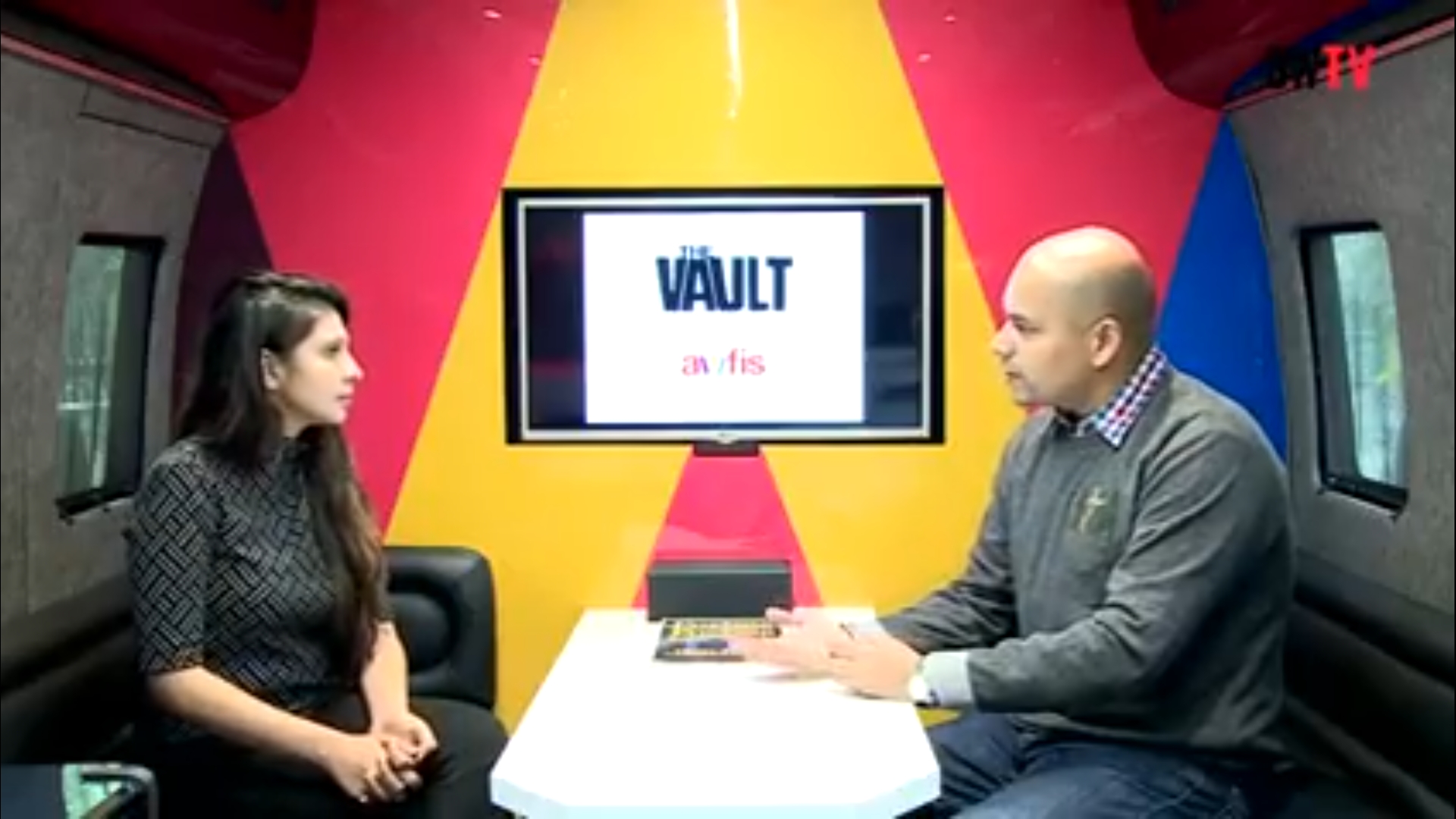 We were interviewed by the team at BW disrupt, a vertical of the Business World focused on the world of start-ups and innovation. It was a new feeling to find a medium for our voice. This interview outlines the reason for our existence and our passion for changing healthcare services as we know them. Medmonks exists to facilitate people in availing medical services, essentially addressing access to care and affordability of quality care. The founding team with their in-depth knowledge and diverse skill set drive a motivated team in fulfilling the company's vision of disrupting the way a consumer seeks health services.
While doing so, we at Medmonks aim at changing the way a consumer experience is woven. As doctors manage the company, there is a natural understanding of the varying needs of patients during a medical journey. The focus is to provide our clients with safe, quality and affordable medical care at their convenience and choice.
Read More
Leave a Comment