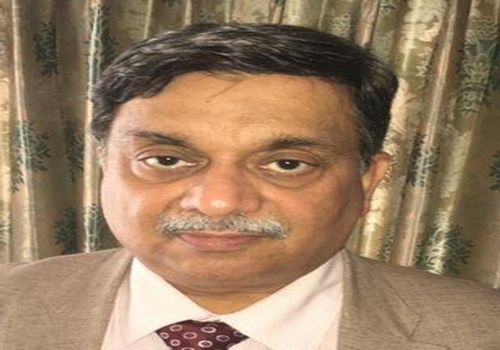 MBBS MS - Ophthalmology
,
Senior Consultant - Ophthalmology
B - 5/24, Safdarjung Enclave, Delhi-NCR
Request Appointment With Dr Dinesh Talwar
MBBS MS - Ophthalmology
Dr Dinesh Talwar is currently working as a senior consultant at Indraprastha Apollo Hospital and Centre for Sight at Safdarjung Enclave in New Delhi.
Previously, he has also worked at AIIMS as an associate professor of Ophthalmology.
He has rich experience in providing treatment for vision and eye disorders via medical and surgical techniques including complicated retinal detachments, Diabetes mellitus and traumatic retinal detachment.

MBBS MS - Ophthalmology
Education:
MBBS│ (AIIMS) All India Institute of Medical Sciences, New Delhi│ 1984
MS (Ophthalmology)│ AIIMS, New Delhi│ 1988
Procedures
Glaucoma Surgery
Cataract Surgery
Age-Related Macular Degeneration Treatment
Interests
Vitreoretinal Surgery
Endophthalmitis
Fundus Fluorescein Angiography
Scleral Contact Lens
Vitreo-Retinal Surgery
Retina Examination
Retinal Laser Surgeries
Sun Spots, Age Spots and Other Pigmented Lesions
Retina and Uvea
Corneal Transplant
Cataract Surgery
Glaucoma Surgery
Rentinal detachment treatment
Astigmatism Correction
Age-Related Macular degeneration (AMD) treatment
Blade-Free LASIK
Laser Eye Surgery (LASIK)
Diabetic retinopathy Treatment
Strabismus Surgery or Squint Surgery
Uveitis Treatment
Amblyopia Treatment
Keratitis tratment
Optic neuropathy treatment
Corneal ulcer treatment
Macular edema treatment
Night Blindness treatment
Colorblindness treatment
Presbyopia treatment
Dry Eyes Treatment
Retinal Detachment Surgery
Retintis Pigmentosa Treatment
Retinal detachment treatment
Chalazion Treatment
Membership
Delhi Ophthalmological Society (DOS)
All India Ophthalmological Society
American Academy of Ophthalmology
Vitreo Retina Society of India (VRSI)